Best Landlord Tax Deductions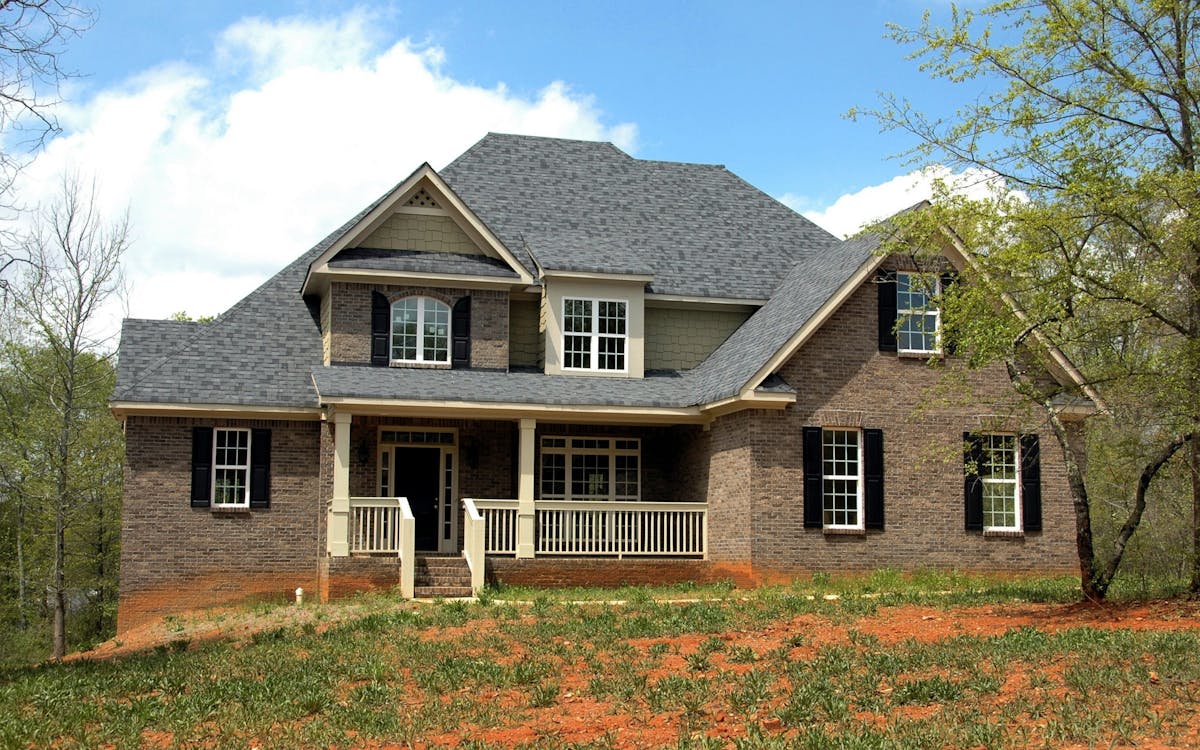 Tax season for landlords is full of deduction opportunities.
You might already know that your operating expenses—like repair, rental property advertisement, and screening costs—are fully deductible.
But did you know that there are a range of other deductions available for landlords? Many were recently established by the Tax Cuts and Jobs Act (TCJA) of 2017. You can now deduct expenses you wouldn't ordinarily be able do, such as start-up costs, home office expenses, and travel/transportation.
Taking these deductions will help you save hundreds of dollars each year on your taxes.
Here are a few of the top landlord deductions to watch out for next tax season.
Start-Up Expense Deduction
The start-up deduction is for expenses you incur while you're setting up your business—before your properties are "in service," or ready to rent.
These include office supplies, equipment, minor repairs, renter's insurance premiums, and the costs of finding and training employees.
The start-up expense deduction allows you to deduct up to $5,000 in the first year of your business. After that, you can deduct other start-up expenses in equal installments over 15 years.
Pass-Through Deduction
The pass-through deduction was recently enacted under the TCJA. This deduction allows you to deduct up to 20% of your total rental income from your rental income taxes.
The pass-through deduction will be active through 2025.
Home Office Deduction
The home office deduction is for landlords who work remotely from home, at least part of the time.
If you have a home office space, you may deduct certain expenses from your office space with the home office deduction. This includes direct expenses like paint, appliances, and flooring, in addition to indirect expenses like rent, mortgage interest, or utilities.
Direct expenses are usually fully deductible, while indirect expenses are only partially deductible depending on the percentage of your home office's square footage.
The only cap on home office deductions is that you can't deduct more than your net annual profit.
Car and Transportation Deductions
As a landlord, you may have to travel frequently for your rental business activities. Deducting your transportation expenses is possible, but be advised that the IRS heavily scrutinizes this deduction.
Under the car and local transportation deduction, you may deduct business-related trips to and from your rental properties, your office or home office, meetings with tenants or contractors, and stores where you purchase supplies.
For these trips, you must use the Standard Mileage Rate. This rate is set by the IRS and allows you to deduct the miles you drive related to your rental activity multiplied by the rate.
So, what is the standard mileage rate for 2022? According to the IRS, the rate is 62.5 cents per mile. However, you must use it in the first year you use the car to continue using it. Additionally, you cannot use the standard mileage rate for more than five cars you use simultaneously for the rental activity.
Interest Deductions
Interest deductions are for interest you pay on certain types of loans, such as auto loans, mortgages, business credit cards, or other loans you use for your rental business.
Interest is usually fully deductible. To qualify, you must actually owe the interest, and you must wait to deduct the interest until you begin paying it off. You cannot deduct interest on your personal tax return.
Casualty Loss Deduction
The casualty loss deduction is for property loss related to unexpected accidents or disasters. This includes theft, natural disasters, vandalism, or other sudden events.
The IRS also closely scrutinizes casualty loss deductions. To qualify as a casualty loss, the loss must not be due to gradual deterioration and must be caused by an external force. However, routine wear and tear can accumulate over time and lead to a casualty loss event.
Rental Loss Deductions
Rental losses are situations wherein your combined deductions exceed the amount of revenue you generate from your properties. If you have a rental loss, you can access the IRS's rental real estate loss allowance and take rental loss deductions.
However, you must follow the passive loss rules, or PAL rules. In short, the rules state that you cannot deduct rental losses or other passive losses from your other types of income, such as active (salary) or portfolio income.
There are some exceptions to the PAL rules for small landlords and those in real estate professions.
Conclusion
Landlord deductions can help you save on taxes year after year. With the right knowledge and correct application of the deductions, you can increase your profit margin and propel your rental business forward every tax season.