An academic research lab is not a facility or a collection of equipment, it is a group of smart and dedicated people joining forces to tackle challenging and ambitious projects. The only reason our lab is able to tackle fundamental and deeply interesting ecological and evolutionary questions is because of the passion, dedication, and commitment of our research team. They are the chemical ecology lab…
Graduate Student Elite!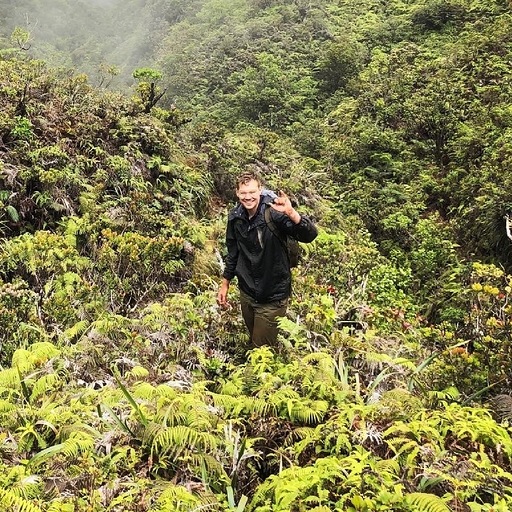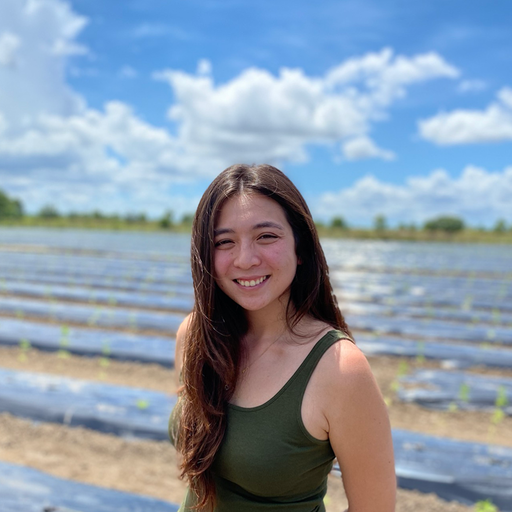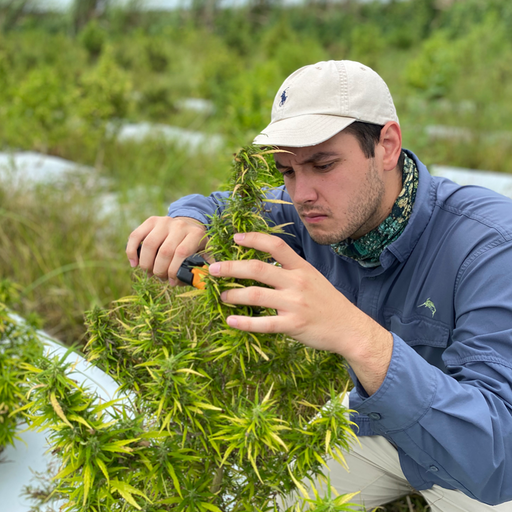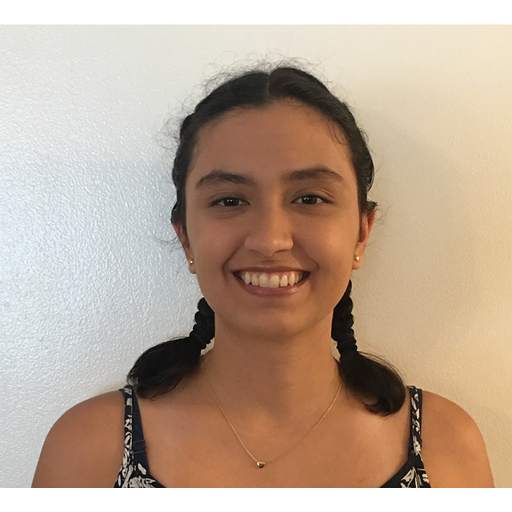 Undergraduate Power!
Senior Lab Members
Junior Lab Members
Research Team Alumni